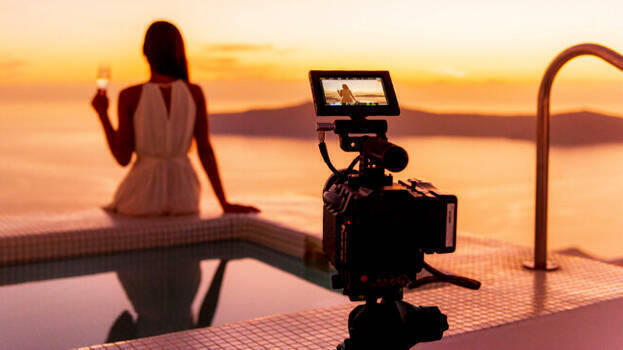 THIRUVANANTHAPURAM: Justice Hema commission on Tuesday submitted a report regarding several discrimination women artistes are allegedly facing in the Malayalam film industry.

The Commission, which had been appointed by the government to study actresses' issues in film industry, recommended to the government to appoint a tribunal to sort out problems in the industry. A district judge with five years' practice should in the Tribunal. Trial should be conducted on complaints received. The offenders should be kept away from the film industry for a definite time.

The Commission is convinced that differentiation against women is prevalent in the industry in a big way. The report pointed out that certain men and women in the industry shied away from talking to the Commission when the panel members approached them to collect evidence.

The discrimination was mainly shown when it came to opportunities and remuneration for artistes. The report mentions the human rights violations faced by women and absence of bathroom and dressing room at locations.

Some of the actresses had also narrated to the Commission experiences of sexual harassment they had to undergo while making entry in the film industry. The report details this with evidence.

Some artistes have had to satisfy stakeholders' sexual desires in order to reach various positions in the film industry.

Artistes who go through such bad experiences usually don't complaint to the police.

The Commission makes special mention of attacks faced by women artistes from cyber space. The report also mentions the use of alcohol and illegal drugs on the sets and use of sexually expletives after their use.

The opinions of panel members Sharadha and K B Vatsala Kumari were also detailed in the report.