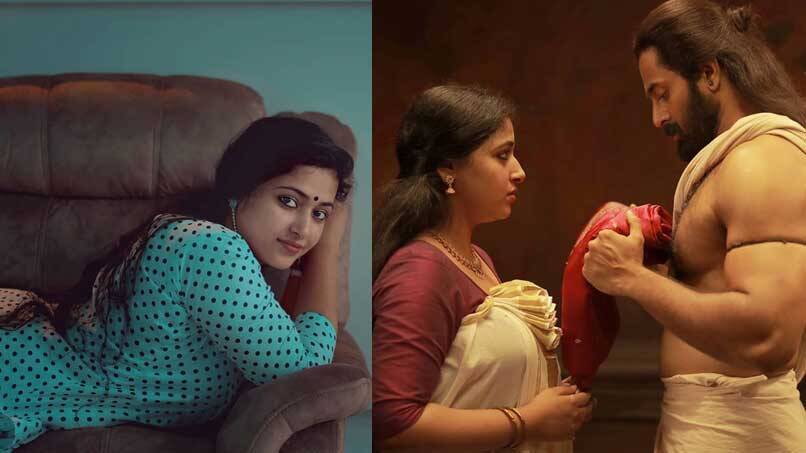 Mamangam, touted to be the biggest movie in Malayalam, is running in packed theatres. Anu Sithara, one of the female leads in the movie, has come up with a revelation regarding her role in the movie. She acted as the wife of Chandroth Panikkar-the character of Unni Mukundan.
The actress said it was difficult for her to do emotional scenes in the movie. "Even though the scenes were few, they were emotional. My character essays the situation of the wife of suicide fighters. A wife of a suicide fighter shouldn't cry when their husbands set out for Mamangam. They should try to contain their sadness within. I'm an emotional person. So it was difficult for me", Anu said.
Unni Mukundan had said that it was really difficult to prepare for the movie as it demanded physical and mental stress. The movie directed by M. Padmakumar has already grossed over 100 crores worldwide.