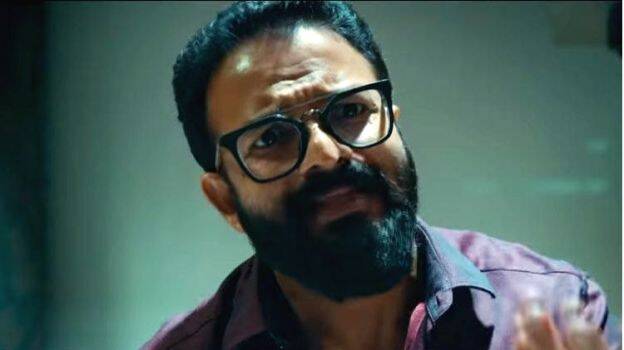 After the critically acclaimed 'Lilli', director Prashob Vijayan is back with another thriller titled 'Anweshanam'. The trailer of the film was released on Sunday.
'Anveshanam' stars an ensemble cast including Jayasurya, Vijay Babu, Lena, Shruthi Ramachandran and Leona Lishoy. While the script is written by Francis Thomas, dialogues and additional screenplay are written by Ranjeet Kamala Sankar and Salil V.
Sujith Vasudev handles the camera and editing is done by Appu Bhattathiri. The film which has a tagline, 'The truth is always bizarre', has songs composed by Jakes Bejoy.