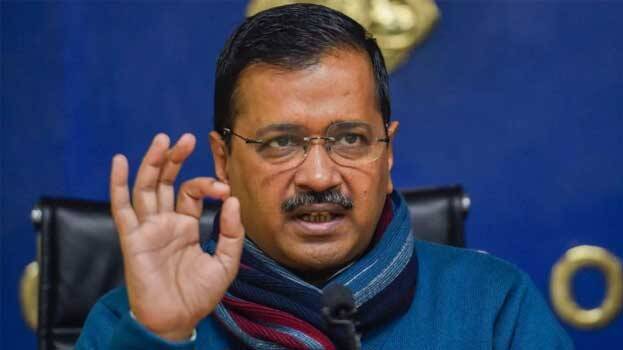 THIRUVANANTHAPURAM: Political observer and advocate A Jayashankar came forward criticizing the congress party in the wake of the announcement of Delhi election. He said the congress party decides the victories and failures in Delhi and if they cast their votes for their hand symbol, the BJP will win. If voting for broom symbol, Aam Aadmi will retain power, he mentioned in his Facebook post.
Full text of Facebook post
Elections have been announced in Delhi. Voting is on February 8th and counting of votes on February 11.
Arvind Kejriwal is facing the election with confidence he got from the five years of his rule and had implemented the most beneficial programmes despite his limited power. The anti-BJP sentiment created by the Citizenship Amendment Act (CAA), JNU and Jamia protests will help AAP.
In 2015, the AAP got 67 out of 70 votes when obtained anti-BJP votes. When Congress won a share of the same vote bank in 2019, the BJP swept all the seven Lok Sabha seats.
In short, the congress decides all the victories and failures. If they cast their votes for hand symbol, the BJP will win. AAM will retain power if voted for broom symbol.