Anoop Menon is an actor and scriptwriter who made his mark in the Malayalam film industry. He wore the director's hat through King Fish. He debuted as a screenwriter through Pakal Nakshathrangal in 2008. He later played a lead role in Thirakatha directed by Renjith. He later featured in films like Loud Speaker, Kerala Café, Cocktail, Traffic, Pranayam etc.
Talking to Kaumudy TV's programme Tharapakittu, the actor said that he was excluded from many films. I came from serials and I was left out due to this reason. No one can be blamed for this reason. It often reflects in the theatre.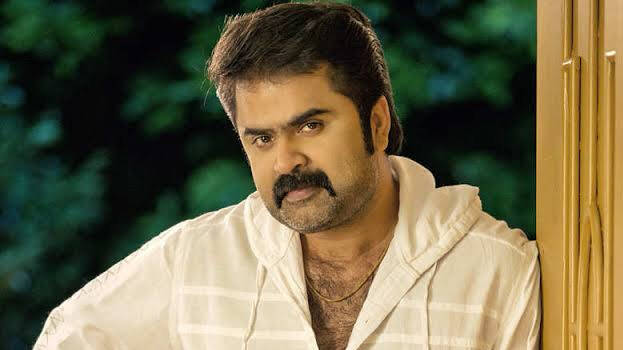 Anoop said an actor cast in a serial will be insulted. They cannot be blamed. When people see you in theatres, the audience immediately says 'isn't that guy who acted in that serial.' There is an overall sense that believability will go away. So for two years I never acted in any serials before Thirakatha.