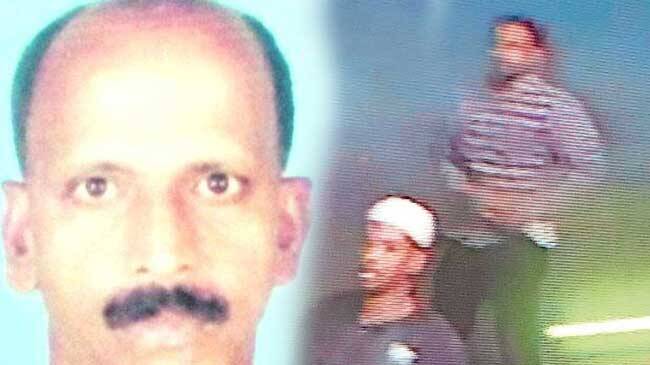 THIRUVANANTHAPURAM: Kaliyakkavila SI Raghu Balaji on Friday revealed that he was a witness to the brutal murder of the ASI in Kaliyakkavila. According to the FIR, Raghu witnessed the cruel act while he was on his way back after checking at the Kaliyakkavila check post. In his complaint to the Kaliyakkavila CI, Raghu stated that he saw a man shooting ASI Wilson twice before another man stabbed the injured ASI.
The FIR read, "On 8th January, Raghu Balaji and his team returned after their duty at the Kaliyakkavila check post by 9'o clock. When they reached the market road check post by 9.20, they saw a person shooting ASI Wilson. Soon after firing the first shot, Wilson was pulled down and shot for the second time. He was then stabbed by another man. Though Raghu Balaji and his team soon tried to rush towards the culprits, the men threatened to shoot them by pointing the gun at them. The criminals soon managed to escape through the backside of a nearby religious institution. As Wilson's condition worsened, Raghu and his team immediately took him to the hospital. However, Wilson died on his way to the hospital.'
Meanwhile, police suspects that the murder was committed by Abdul Shameem (25) and Thoufeeq (27), both natives of Kanyakumari. It is learnt that Shameem was earlier involved in several criminal cases including a murder attempt.