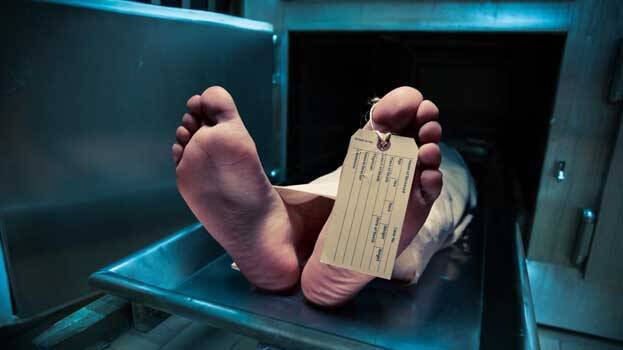 SURAT: A 37-year-old man was sentenced to death for raping and murdering his 14-year-old daughter in Surat. It was a special POCSO court which awarded death sentence for the convict.
The girl was strangled to death in 2017 after she became pregnant with his child. It is learnt that he had informed his neighbours that the daughter was hospitalised as she was suffering from cancer. However, the girl's body was soon found at a nearby farm.
Later, autopsy reports revealed that the girl was pregnant and was strangled to death. Police also said that the convict had even filed a missing complaint about his daughter at the police station.
Upon further investigation, it was learnt that the girl was murdered by her own father. Though the man initially stated that he killed her because of having a physical relationship with another man, investigating officials felt that he was hiding something. Upon receiving the DNA report of the fetus, it became clear that the daughter was pregnant with her own father's child.
The man was later convicted under IPC sections 302, 315, 376 (2) I, N and Protection of Children from Sexual Offences Act sections 4, 5(J) 2, and 6 (N). The convict is currently stationed in the Surat central jail.