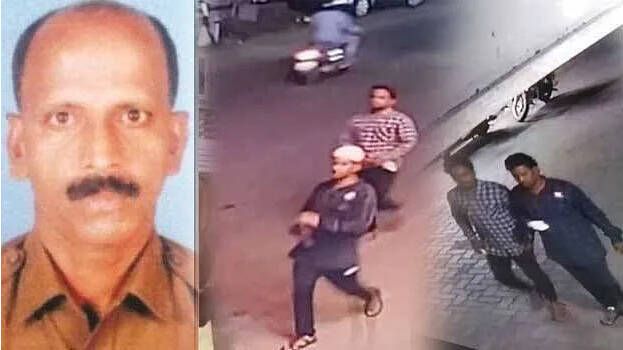 CHENNAI: The police said there are a total of 17 accused in the murder of SSI Wilson shot dead at Kaliyikkavila. Three of them were trained for suicide attacks, police said. Reports said the conspiracy to kill him was hatched in Karnataka and Delhi.
Tamil Nadu Q branch are questioning the accused in Uduppi. On interrogating them, information was obtained on the 17 involved in the case. The accused told police that three were trained for suicide attacks. They also revealed to the police that they hatched a conspiracy for terrorist activities in Karnataka and Delhi.
The Karnataka police will not hand over the accused to the Tamil Nadu police soon as they have to question them in a case in connection with seizure of explosives.
A detailed probe is going on about the gun the accused obtained. Reports said they got it from Mumbai.