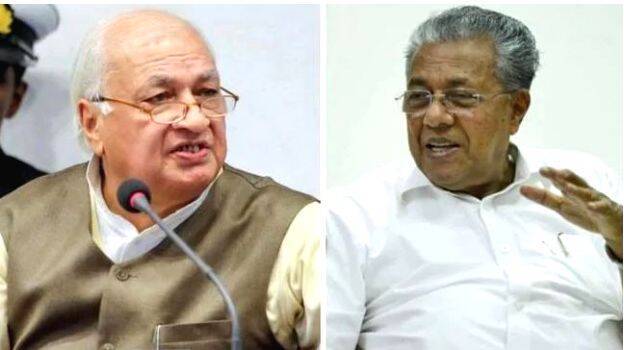 MALAPPURAM: Responding to Kerala Governor Arif Muhammad Khan's statements, CM Pinarayi Vijayan said that it would be good if the governor understands that there are no residents over the state government.
"During the period of British reign, there were residents over the princely states. But there are no such positions over state government. That setup will not work in elected State Assemblies. Those who don't know such things should read our constitution," Pinarayi Vijayan added while addressing the constitution protection rally here.
The CM added that the CAA and NPR won't be implemented in Kerala.
Pinarayi Vijayan criticized that these are rules of RSS which are part of their policy to create religion-based politics. "
RSS is doing what Hitler used to do in Germany. Regarding triple talaq rule, only Muslim divorces were criminalized while others were included in civil law", CM Vijayan said.