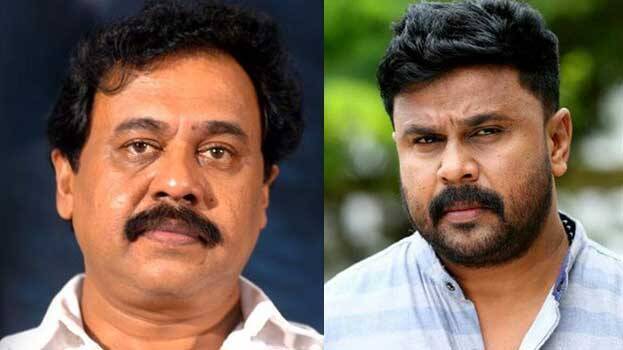 KANNUR: Director Vinayan has come out with an allegation that he kept away from cinema for about ten years due to actor Dileep.
"When Dileep refused to act in the film of a director after taking Rs 40 lakh advance, I questioned him. At that time, he told me that he would oust me from the film industry... This happened when I was at the helm of MACTA. After this incident, I started facing a virtual ban in the industry," he said.

Vinayan was speaking after receiving an award at a function organised by Prem Nazir Samskarika Samithy and Kannur Airocis College.

"I waged a legal battle for 10 years, secured a favourable verdict and only then did I return to the cinema industry. But, I lost my 10 years,"Vinayan said.

"I have never been considered for awards. They think why should one who speaks out truth be awarded. The film industry is the area where a person seen then is instantly called father. When I was doing the film 'Oomapenninu Uriyada Payyan', those in the industry were not even ready to publish the photo of its hero Jayasurya. They feared for losing opportunities if fresh faces did well on screen. There is no one in the industry today who is as humble and loving as Prem Nazir," Vinayan said.