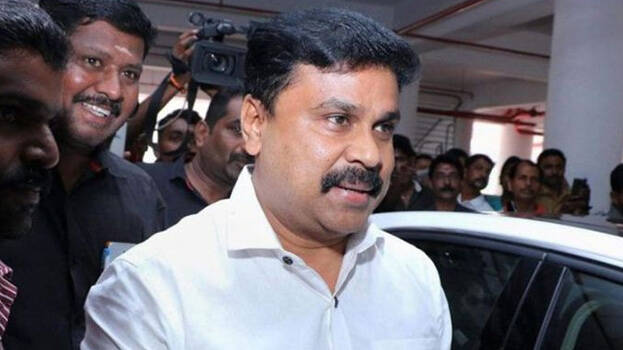 NEW DELHI: The Supreme Court Friday rejected actor Dileep's plea seeking a stay on the trial in actress attack case. However, the apex court said cross-examination related to Dileep should start only after getting the report of Central Forensic Lab in Chandigarh on the authenticity of the scenes. Supreme Court postponed considering the actor's plea filed against the high court verdict rejecting his discharge plea, after getting the report of the central forensic lab.
The actor approached the Supreme Court demanding a stay on the proceedings of the trial court till the report is obtained from CFL. Senior advocate Mukul Rohatgi who appeared for the actor argued that the trial before getting the report is violation of Supreme Court order and the rights of the accused. Rohatgi pointed that the questionnaire for preparing the report was sent to Chandigarh only the other day.
A bench led by Justices A N Khanwilkar and Dinesh Maheswari said that the trial of the case cannot be extended. There are more than 130 witnesses in the case. Their examination can be conducted. The court directed that cross examination on Dileep should be started only after getting the report from CFL. There is no stay on the cross examination of the other accused. The court directed CFL to submit the report at the earliest.