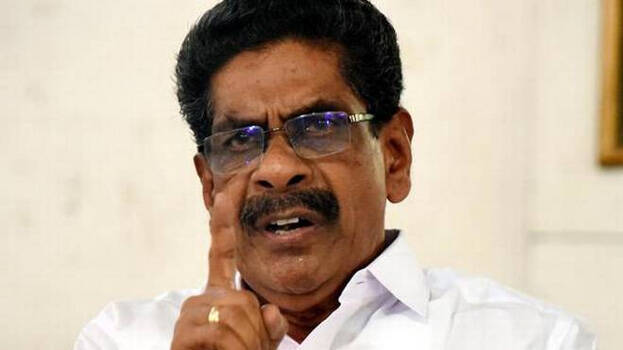 NEW DELHI: As the KPCC reorganization list reaches its final phase, Mullappally Ramachandran told the High Command that he cannot agree with a panel that totally discards his stand. He told leaders including Mukul Wasnik that he'll step down from his position in the High Command announces a jumbo list of over 100 members.
On the last day, Mullappally Ramachandran, Ramesh Chennithala and Oommen Chandy intimated Congress chief Sonia Gandhi about reorganization details. The direction was to include necessary suggestions and forward the list to Mukul Wasnik which Mullappally didn't adhere to.
As Mullappally has toughened his stance on the list, the High Command has decided to resume the reorganization discussions.
Ramesh Chennithala and Oommen Chandy will be summoned to Delhi for further talks. The High Command has put forward stringent conditions like one position for a person, lawmakers shouldn't be office bearers, an age limit of 70 and office bearers can be changed after 10 years.