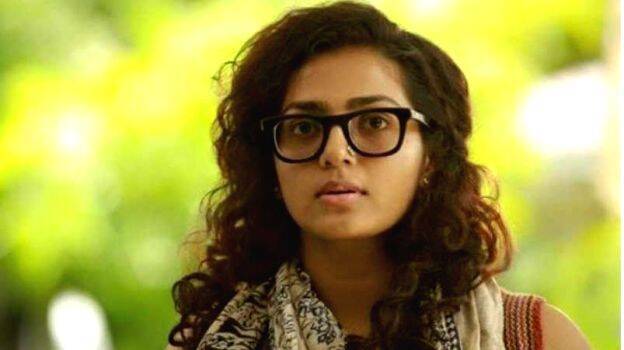 Actress Paravathy Thiruvothu has said that though there is Islamophobia in Kerala, Malayalis won't agree to this fact externally. "Unlike the people of other states, Malayalis don't accept the fact that they are biased and apprehensive. These qualities makes a masked appearance in political debates in Kerala.

I usually receive a lot of messages when I respond against the Union government, saying that I react to anything happening in Delhi and remain silent on whatever happenings in Kerala. The tone of these messages is that Kerala is standing aloof from other states.

I now have the feeling that Malayalis have started discarding the masks they were wearing earlier. Many here will not agree to the fact that Islamophobia exists in Kerala but the truth is that it exists here. Its measurement is also more. As far as I'm concerned, such thoughts are also personal," she comments.