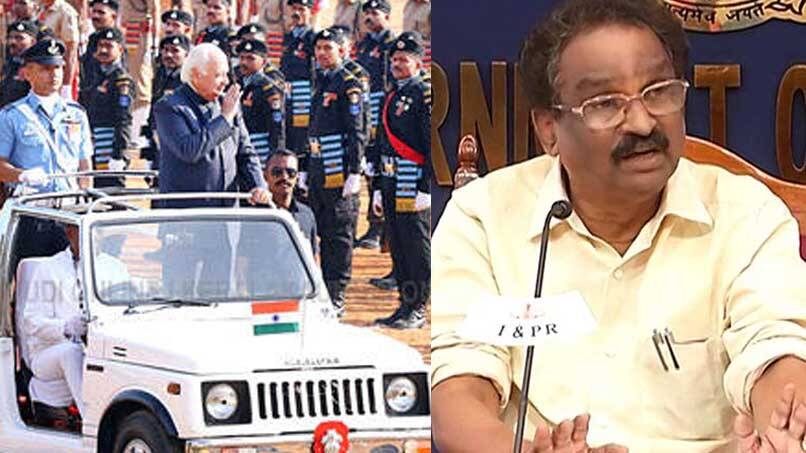 THIRUVANANTHAPURAM: Minister AK Balan on Sunday lashed out at the opposition for demanding to call back the governor. Adding that the government does not have any issues against the governor, the minister said that Congress is attempting to unnecessarily create issues over trivial matters.
'We won't allow anyone to worsen the relationship between the governor and government," he said. Meanwhile, speaker Sreeramakrishnan has not rejected the opposition's notice asking to call back the governor. He added that the notice is very much in accordance with the law.
Earlier on Sunday, Governor Arif Mohammad Khan had praised CM Pinarayi Vijayan by stating that Kerala is fast developing under the leadership of the chief minister.