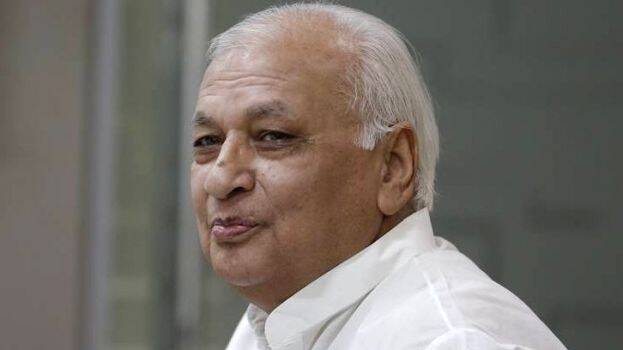 THIRUVANANTHAPURAM: Kerala Governor Arif Mohammad Khan on Tuesday informed that he will be skipping the government's remarks against the Citizenship Amendment Act (CAA) in his policy address to the Legislative Assembly on Wednesday. The policy address will be delivered by the governor at 9 am on Wednesday.
In his letter to the Chief Minister, the governor stated that he will be skipping the remarks against the CAA as he feels that it is not right to equate the policies and programmes of the government with the views of the government. He also quoted Article 163(2) and 176(1) to back up his argument. His letter was in reply to CM's statement that no changes can be made to the draft policy address approved by the cabinet.
Though the governor will be skipping the remarks about the CAA, it is learnt that he will not be making any statements criticizing the government.