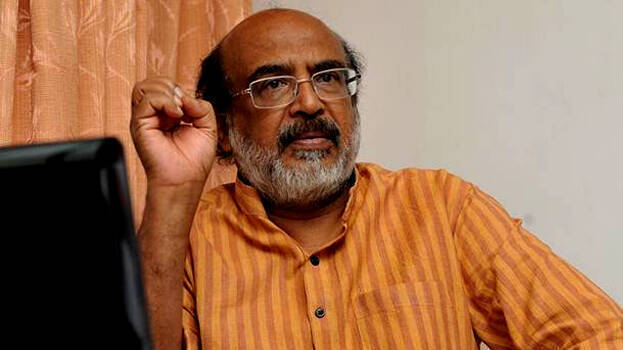 THIRUVANANTHAPURAM: As part of the government's strategy to reduce expenditure, around 5,000 employees, including those in the secretariat, will be redeployed, finance minister Thomas Isaac said in an interview to a leading publication. Steps are underway to catch tax evaders and recover tax dues. Surveillance cameras will be installed in all the check-posts within three months.
Instances of tax evasion will be identified as soon as the annual returns are received and verified. Discussions will be held with district collectors regarding the recovery of dues, once the budget presentation is over. GST fraud will also come under the scanner by scrutinizing e-way bills. Engineers continuing on completed projects in the water resources department will also be redeployed, he added.
Thomas Isaac had earlier said that the union budget of 2020 was an open declaration of war on the state. In a manner unprecedented in history, the centre is consciously choking the state's economy, he said. Rs. 15,236 crores has been earmarked as the state's share of central taxes in the current union budget, a 15% drop from the previous year's figure of Rs. 17, 872 crores; and a steeper decline from Rs. 20,000 crore figure which the state was anticipating.