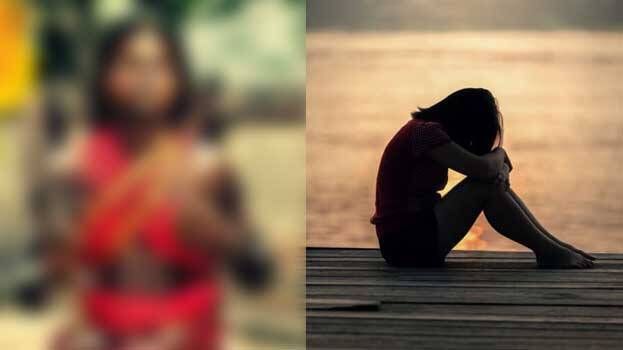 KASARGOD: It has been alleged that a 12-year-old girl was sexually abused by an oracle (velichappadu). The incident happened at Kuttikol panchayat in Kasargod Saturday evening. The girl, a class six student was sexually abused when he called to her house to perform a ritual as part of a function. This was reported by a leading national daily. The girl was subjected for a medical examination at the general hospital and her statement was recorded in the presence of a judicial official.
Congress leader and Kuttikol panchayat member Joseph Parathattel said the police is trying to hush up the case as the accused is closer to the CPM. Parathattel said the girl had clearly asserted that the velichappadu sexually abused her.
Parathattel said she may not know his name as she is a little girl. The police had not arrested the accused even two days after the incident, he said. The crime has been committed against a little girl and she should not be denied justice for the sake of mere political interests. The party is trying to save the accused, he said.
However, Bedadka police inspector Utham Das said the girl was only molested and not raped. The girl had not named anyone in her complaint and so one was mentioned in the FIR, said Das. Dr Mohanan of the taluk hospital who attended her said the girl and her mother said the oracle sexually abused her.