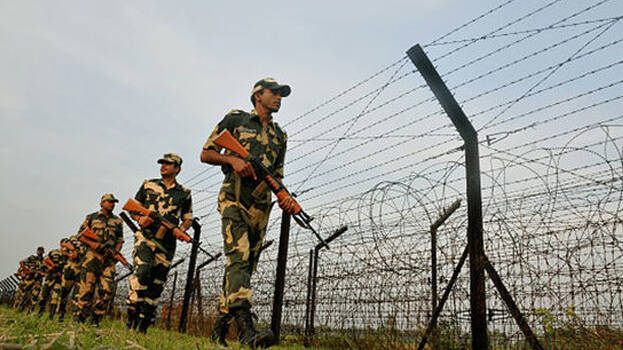 ISLAMABAD: In a fresh development, certain MPs of Pakistan have urged Prime Minister Imran Khan to declare war against India on February 10. The demand was first made in the Pakistan Assembly by a leader of a political outfit who stated that the country should announce Jihad against India on February 10, the anniversary of the Pulwama attack, reports said. Reports also suggested that several other MPS have also supported this demand.
According to reports, it was Abdul Akbar Chitrali, the leader of Jamiat Ulema-i-Islam-Fazl (JUI-F), who suggested that the Prime Minister should declare war against India as he believed that the declaration can bring the attention of the international community to Kashmir. This suggestion was supported by other parliamentarians. However, reports also suggest that Prime Minister Imran Khan has not responded to the demand.
It must be noted that the tension between both countries has scaled greater heights ever since the Pulwama attack last year. Several Pakistani political leaders including Imran Khan have also lashed out against India's move to revoke the special status of Jammu and Kashmir and had even urged international bodies to intervene in the issue.