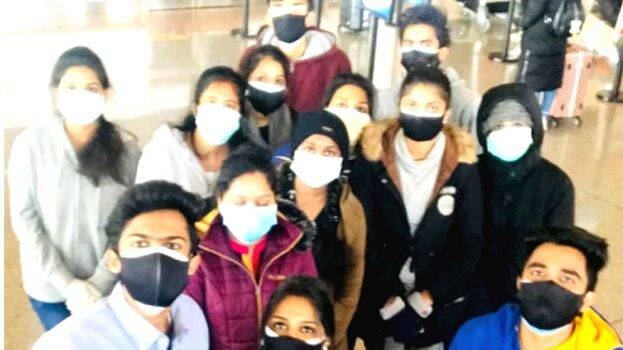 BEIJING: As people across China have been petrified by the spread of the novel coronavirus, 21 students from Kerala remain stranded at the Kunming airport in China. The students belonging to the Dalian University is finding it hard to remain in the country amid the widespread panic.
It is learnt that the students decided to return to India as there has been an increase in the number of coronavirus cases in their locality. However, upon reaching the airport, they were devasted when they learnt that their visas had expired. Following this, the students have been forced to remain in China till their visas get renewed the next day. Reports also suggest that their attempts to return home via Singapore also failed after Singapore issued a ban on the entry of foreigners from China.
Meanwhile, some of the students have also accused the Indian embassy of ignoring their requests for help.