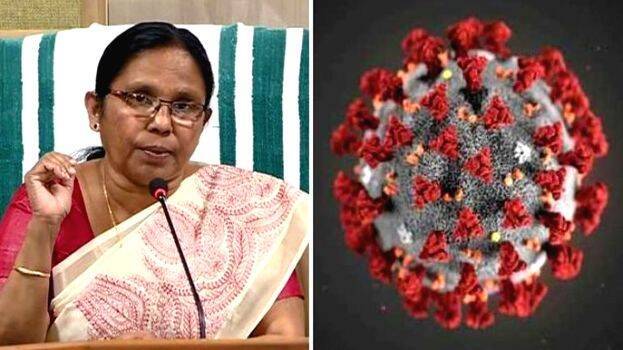 THIRUVANANTHAPURAM: Health Minister KK Shailaja on Friday announced that the 'state disaster' status given to Coronavirus has been withdrawn. The decision to withdraw the disaster status was taken by the health department as no new cases of the virus have been reported in the state.
However, the minister added that there will be high alert in the state for some more days.
Speaking at a press conference, the minister said that the blood samples of all those who had closely mingled with the 3 infected patients tested negative for the virus. She also added only three out of the 72 people, who recently returned from the coronavirus-hit Wuhan city, have been tested positive for the virus.
Earlier, the health department had declared coronavirus as a state disaster after three persons, who recently returned from China, were affected by the novel coronavirus.