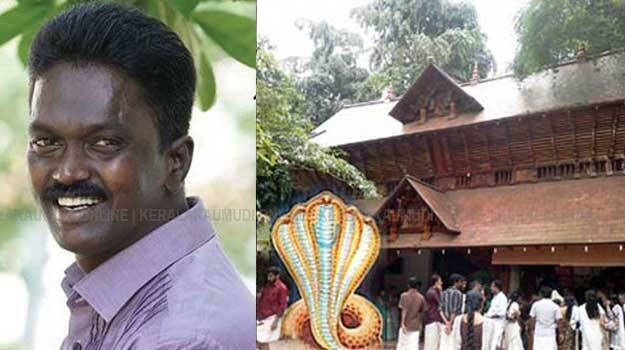 THIRUVANANTHAPURAM: Offerings are pouring in for snake catcher Vava Suresh undergoing treatment at the medical college hospital after bitten by a viper. The offerings are for the progress of his health. The offerings are made at one of the famous Nagaraja Temple in Kerala. He was bitten by the poisonous viper Thursday morning at Pathanapuram in Kollam.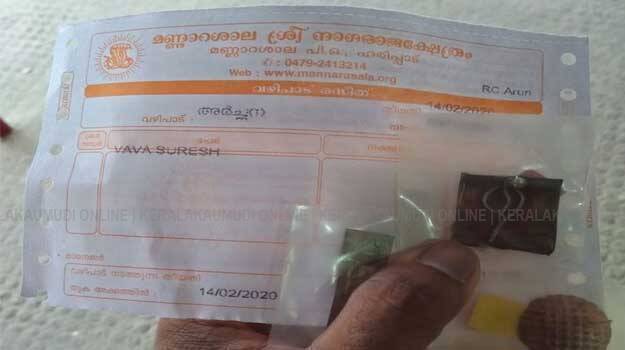 The snake bit Suresh when he tried to rescue it from a well. When he was taking the bottle containing the viper, the locals wished to see it. When he opened the bottle, the snake bit him on his finger. After giving first aid he was admitted to the hospital in the afternoon.
The health condition of Suresh admitted at multi-disciplinary ICU is satisfactory, said hospital superintendent Dr M S Sharmad. He is being given anti-venom and will be under observation for 72 hours.