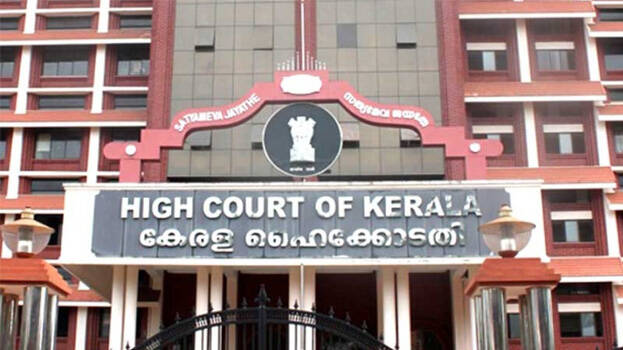 KOCHI: The Kerala High Court asked the director of the state industries department to plant hundred trees. Justice Amit Rawal directed the director to plant the trees.
S S Chemicals functioning in Kollam had given an application to the industries department. A hearing was conducted in 2016 on that plea. But no order based on the hearing was subsequently implemented. The S S Chemicals moved the court against it.
The court directed industries department director K Biju to directly appear in the court. A verdict was passed against the director following findings that there has been major lapses on the part of the industries department. He has to plant 100 trees. The court directed the forest department to find the place where the trees are to be planted.