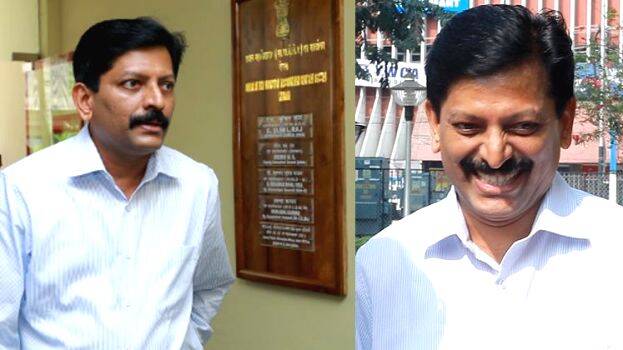 THIRUVANATHPURAM: One of the Accounts Generals who brought out the reports on the missing rifles and bullets from the police in Thiruvananthapuram is the son of a former police officer.

He is S Sunil Raj, an Aluva native and the son of retired SP Somaraj. Sunil is currently the AG, General And Social Sector Audit. Sunil had taken her Masters' Degree from Mahatma Gandhi University and Masters' in Defence and Strategic Studies from Madras University.

He entered Indian Audit and Accounts Service as the 1996 batch officer.

He was an AG in Madhya Pradesh before reaching Thiruvananthapuram AG's office. Before that, he worked as an auditor in Chennai, Rajkot, Mumbai, State-Central government departments and public sector departments.

He was also in charge of monitoring PF and Pension funds. As part of the job, he travelled to various foreign countries. While working as UN's Food scheme auditor, he travelled to London, Vienna, Japan, Korea, Singapore and Senegal.

While doing the audit of Kerala Water Authority also, he took a strong stand against corruption.