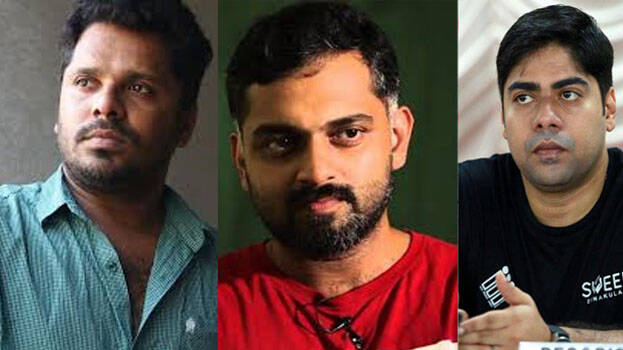 KOCHI: Ernakulam District Collector S Suhas has responded to the controversy surrounding the Karuna music concert organised by the Kochi Music Foundation(KMF). Rejecting claims that he is the patron of the KMF, the Collector stated that he has asked its founding member composer Bijibal to refrain from using his name as the patron of the foundation. Earlier, Bijibal had claimed that Suhas was the patron of KMF.
In a letter addressed to Bijibal, the collector states he would be forced to move legally if the foundation continues to use his name as its patron. Following this, Bijibal came up explaining that it was a technical error from the part of the foundation. "Those who are raising accusations against Karuna should move legally. We have done everything sincerely and are ready to reveal the details regarding the program in the court, It was already decided to hand over a portion of the money obtained through ticket sales to the CM's distress relief fund," Bijibal said.
Earlier, director Aashiq Abu too had come up defending the foundation after Hibi Eden MP accused the organisers of committing financial irregularities. He had also claimed that Karuna was not conducted to raise funds for the CM's distress relief fund.