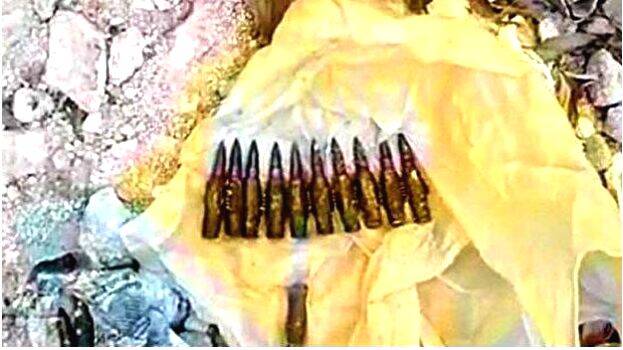 KOLLAM: The probe regarding the abandoned bullets found in Kulathpuzha here has shifted its focus to the people linked with the Malayali who returned from the terror outfit ISIS. As per information, there are people linked with this person in Kollam.
It will also be inspected whether the bullets were abandoned by ex-soldiers. The bullets will be subjected to scientific tests.
The investigating team lead by DIG Anoop Kuruvila inspected the cartridges and the spot where it was abandoned. It will also be probed whether the abandoned cartridges are linked with the killing of an ASI in Kaliyikkavila. The Anti-Terrorist Squad and the NIA are also probing the case.
On Saturday, 14 bullets were found abandoned in Kulathupuzha near Muppathadi bridge.