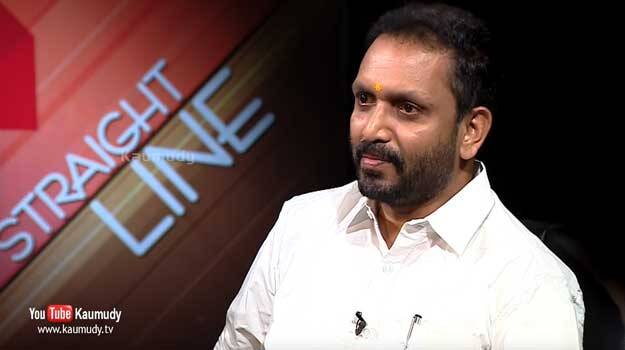 THIRUVANANTHAPURAM: BJP State President K Surendran recently said that there is an excess of minority communalism in Kerala. Surendran made the statement during an interview given to Kaumudy TV.
According to Surendran, both LDF and UDF have been deploying the strategic move of communal politics against BJP in the state. "There is strong communal politics in the state. It is because of such strategic moves that the BJP has been unable to win in elections despite favourable conditions and popularity," he said.
"Communal politics has always been there in Kerala. Did KG Marar lose in 1991 elections because of the Citizenship Amendment Act? Did he lose because of the Ayodhya issue? Certainly no, as the Ayodhya incident took place in 1992. All this makes it clear that communal politics has been present in the state for over a long time. Both LDF and UDF have been deploying this effectively for several years as there is an excess of minority communism in the state. However, there has been a considerable change recently," he added.
Surendran also lashed out at the state government for raising unnecessary protests in the state in the name of the anti-CAA campaign.