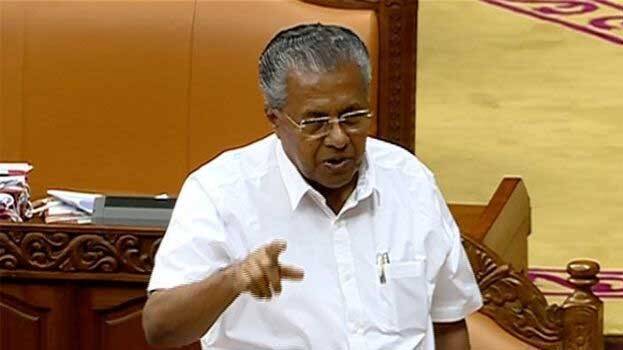 THIRUVANANTHAPURAM: Chief Minister Pinarayi Vijayan told the assembly that news regarding the rifles and cartridges missing from the hands of the police are seen seriously.
An investigation by the crime branch has clarified that the rifles have not gone missing but cartridges are found missing. The chief minister informed the assembly that the crime branch will probe the incident. However, the chief minister rejected the demand of the opposition seeking a CBI probe. The chief minister said the official who replaced the missing ones have been arrested. Departmental steps will be taken against eleven arraigned.
The chief minister said the cartridges were found missing even before the CAG report was tabled. There was an attempt to cover up the findings during the tenure of the UDF in 2015. This should be seen seriously. An inspection was held on it in 2016 and eleven officials were found guilty then.
The chief minister said the leakage of the CAG report is seen seriously. It is a document which is part of the assembly. It is a fact that the CAG report has been leaked. The CAG report should be tabled in the assembly. The chief minister said the leakage is not a healthy precedent.