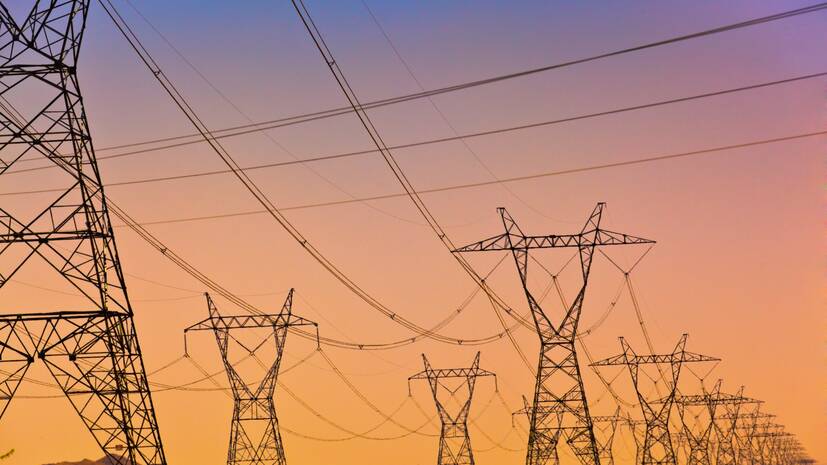 THIRUVANANTHAPURAM: Energy consumption is all set to break records as the summer temperatures are ever-increasing. On Sunday, electricity consumption crossed 80.2099 million units across the state. KSEB indicates that consumption will hit a new high this summer. As the temperatures have gone up by 4-degree Celsius, the energy consumption has doubled in the state. The present highest consumption for a day is 88.3386 million units registered on May 23, 2019.
The upcoming SSLC and plus two exams will also add to the energy demands. At present, the dams in Kerala hold 61 percent of water. Dams in the state can now produce 2509.514 million units of electricity. However, the authorities are also concerned about the water flow to the dams, which has come to a stop. Rains are unlikely in the immediate future, which has hiked the concern.
KSEB usually had to resort to control measures when the energy demand increase during summer. However, sources say there won't power cuts this summer. As the election is getting closer, the government won't grant permission for power cuts, which the KSEB is well aware of. The board is hopeful of overcoming the crisis if the center provides their share of electricity without any cuts.
KSEB has also decided to avoid advertising campaigns in the summer urging the public to cut down on their electricity usage. Instead of advertisements featuring film stars, the board authority has decided to go with awareness to advise against the misuse of electricity. The board also hopes to meet energy demands without crisis till the monsoon rains.