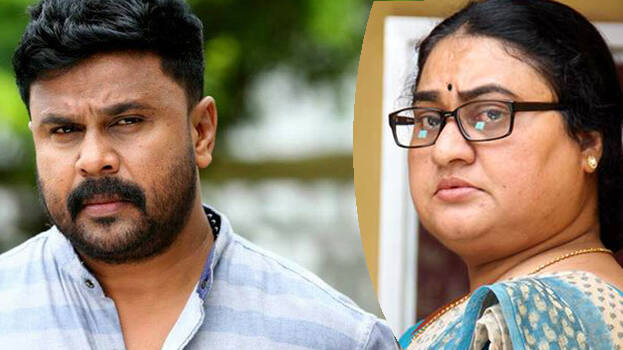 KOCHI: In the actress attack case, one more actress witness has turned hostile. It was only a few days ago that actor Edavela Babu retracted his statement given to the police, which in effect proved favourable for actor Dileep.

On Monday, actress Bindu Panicker changed her statement that she had given to the police earlier. After this, the Prosecution sought the court to declare that the witness had turned hostile.

Earlier, Edavela Babu had said in the court that he didn't recall the attacked actress telling him that Dileep had tried to spoil her chances in films but the police charge-sheet said otherwise.