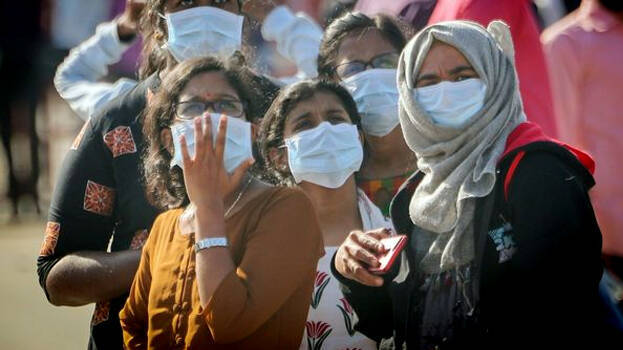 THIRUVANANTHAPURAM: In the wake of the increasing number of coronavirus cases in the state, the Devaswom Board has requested the public to refrain from attending the monthly poojas at the Sabarimala temple. It was Devaswom Board president N Vasu who asked the devotees to postpone their visit till the situation is under control.

"Though the board will not physically block anyone from coming to the temple, we request the pilgrims to cooperate with the board and government," Vasu said. He also added that the counters selling aravana and appam will be closed. Owing to the seriousness of the situation, the Devaswom Board will also cancel all the functions that involve gathering of huge crowds at its temples, he added.
Meanwhile, the Pathanamthitta district administration has deployed a special GPS system to track the health conditions of those who are being kept under observation for coronavirus. People who have been kept under observation in their respective homes will be tracked using this facility. The GPS tracking will help the authorities to know the exact location of the patients and observe whether they have left their homes or not.
The state government has also cancelled all public functions. Driving and learners' tests have been postponed for one week. The decision to cancel the events was made after six more cases of coronavirus were confirmed in the state on Tuesday.