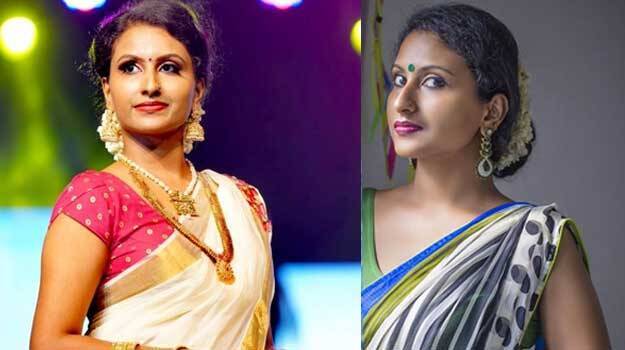 THRISSUR: Thrissur DMO has rebutted the allegations raised by Dr Shinu Shyamalan against the health department. "The person mentioned by Shinu had been under observation earlier itself. Shinu is showing health workers in a bad light just for publicity.

Legal action will be taken against Dr Shinu Shyamalan for spreading humiliating messages," reacted Thrissur DMO office.

Earlier, Shinu Shyamalan on her Facebook book page made an emotional talk about the NRI from Qatar who had visited her clinic with high temperature. I suspected him to be a corona patient and informed the health department. But there was no immediate action from their side.

As soon as her FB post became controversial, the owner of the private clinic, where she was working, dismissed him from service and the health department's action ensued.