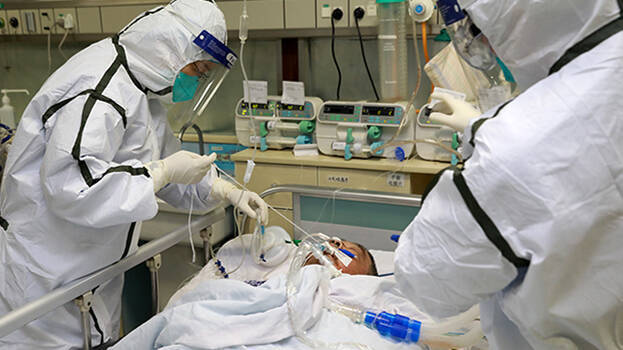 THIRUVANANTHAPURAM: Thiruvananthapuram district collector K Gopalakrishnan is all praise for the person who arrived from Italy with suspected corona in the district. The collector appreciated the precautions he took to avoid spreading the disease to others. The youth reached the district on March 11 after visiting many countries.
'A positive thing is that the youth without speaking to anyone, reached the hospital wearing a mask. He kept a certain distance with people until he arrived at the hospital. He was in isolation. He is still cooperating on everything. In the present situation, people suspected to be infected should do this. Appreciating his behavior for the first time,' the collector said.
The collector said people coming from Italy will be kept under observation in Thiruvananthapuram medical college. The youth suspected of the disease went straight to the hospital. As he did not show any symptoms he was sent back and directed to be under observation at his house. When showed symptoms of fever, he immediately contacted DISHA. He was later shifted to the medical college.
Though he was tested positive of the virus in an examination conducted in the capital city, the samples have been sent to Alappuzha lab for confirmation. The final results are expected to obtain today. On his way to the hospital in an auto, he entered a juice shop nearby. Five are in the hospital in the district and 160 are under observation in their houses.