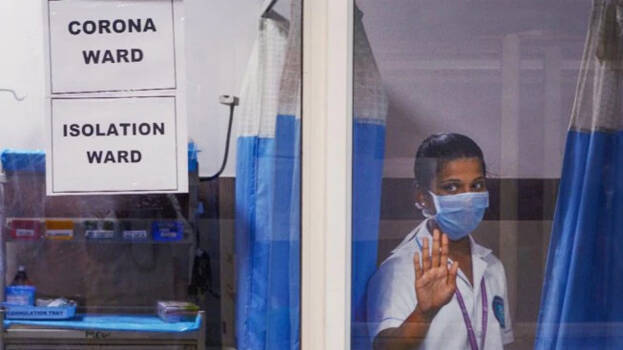 THIRUVANANTHAPURAM: The route map of the two of the three tested positive of coronavirus in the district has been released. The health department published the route map travelled by those from UK and Britain. The details of the Italian confirmed of the virus will be released soon.

Officials said people who were in these areas and whether they are included in the screening of the health department at the stipulated date of the chart will be confirmed. District collector has informed that those not included in the screening should contact these numbers 0471-2466828, 0471- 2730045, 0471-2730067.


Alappuzha Virology Lab confirmed that the resident of Vellanadu was diagnosed with coronavirus in the examination conducted at the medical college hospital on Thursday. Those tested positive of the virus are admitted at the isolation ward of the Thiruvananthapuram medical college hospital. The Italian youth was under observation at the resort in Varkala as per the directive of the health department from the day he landed here. The results were positive on completion of 14 days. The one from Britain was tested positive while under observation at home.