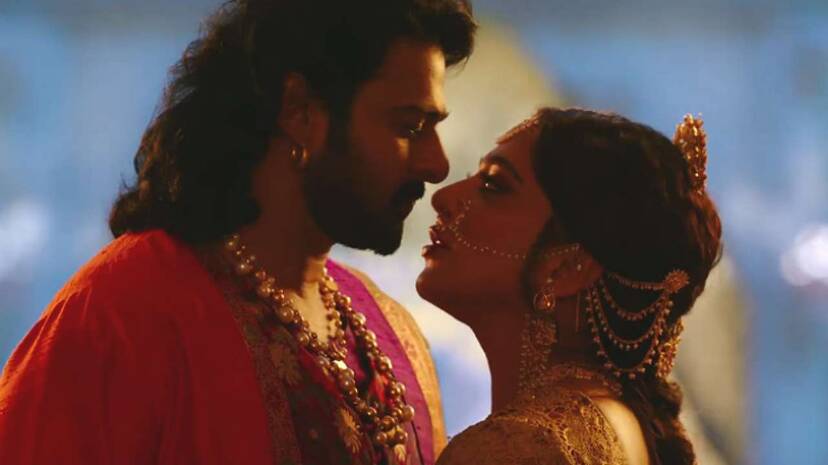 NEW DELHI: Indian actress Anushka Shetty cleared the relationship rumours with Baahubaali co-star Prabhas in an interview to a prominent media group recently.
She says the reason they are paired in gossip columns so often is because both are single and also because they have great screen chemistry. "I have known Prabhas for over 15 years now and he is one of my 3 am friends. We are usually linked up because both of us are not married and make an amazing on-screen pair. Had there been anything between both of us, it would have been out by this time. Both of us are the same kind of people who don't hide any emotions if we are involved," the Bhaagmathie star said.
Anushka Shetty and Prabhas made a popular reel couple in the Baahubali films in which Prabhas played the title character and Anushka his love interest Devasena. The actors have also come together for 2009's Billa and 2013 film Mirchi.