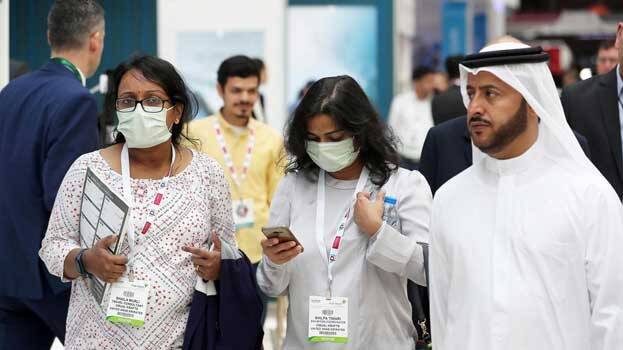 DUBAI: The UAE Ministry of Health and Prevention on Thursday announced 27 new coronavirus cases in the country. UAE now has a total of 140 infected people out of which 31 have fully recovered.
According to the ministry, the country has a comprehensive health system to contain the spread of the virus. While urging the public to practice social distancing, the authorities also warned them to refrain from panic buying to ensure that there are enough essentials for all people.
The government has also provided hotline numbers in order to provide immediate assistance to people to deal with the situation.