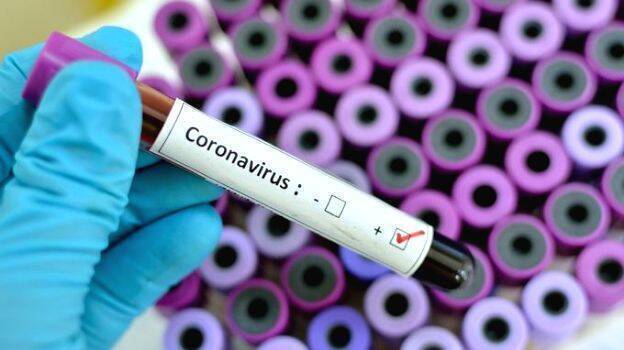 THIRUVANANTHAPURAM: Chief Minister Pinarayi Vijayan on Sunday dismissed reports which suggested that seven districts in the state will be completely locked down due to coronavirus spread. The chief minister made the announcement through his official Facebook page. The state government has not decided to introduce any new restrictions in the seven districts., However, instructions have been given to ensure that people strictly follow the existing restrictions. Considering the situation in Kasargod, more restrictions will be imposed in the district, the CM said.
Earlier, Chief Secretary Tom Jose had stated that strict restrictions will be imposed in Thiruvananthapuram, Pathanamthitta, Kasargod, Kannur, Ernakulam, Kottayam, Malappuram and Thrissur districts. Kasargod district will be completely shut down. Meanwhile, five new cases of coronavirus infection were reported in the state on Sunday.
Essential services will be allowed to operate during the lockdown. Chief Secretary Tom Jose has requested people to refrain from gathering together. Though the Janta curfew will prevail in the state only till 9 pm on Sunday, the chief secretary has urged people to remain at homes even after the curfew comes to an end. Police have been asked to take action against all those who gather outside in the public, the chief secretary said. Those who fail to follow the instructions from the authorities will be booked under Section 188 of the IPC.
As part of the efforts to contain the outspread, the state government has introduced strict measures in the state. District Collectors and Police Chiefs will enjoy special powers as per Section 2 of the Epidemic Diseases Act of 1897. The Kasargod District Collector has been given permission to proclaim prohibitory orders in the district in the light of the existing situation.