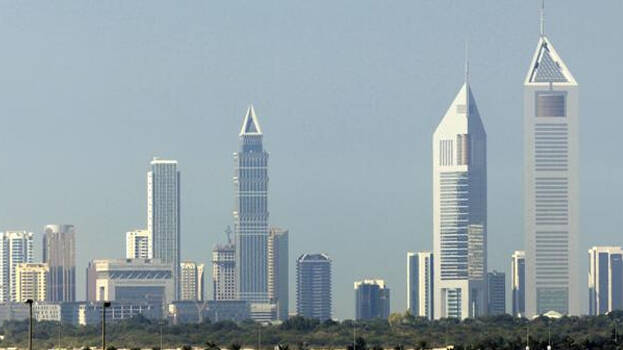 DUBAI: The UN Economic and Social Commission for Western Asia (ESCWA) has stated that around 1.7 million people working in the Gulf countries will lose their jobs due to the coronavirus outbreak.
"More than 1.7 million jobs could be lost in 2020, with the unemployment rate increasing by 1.2 percentage points. Activities in the services sector specifically will be reduced by half," the report stated.
The report further added that the GDP of the Arab states will experience a decline by at least 42 billion US dollars this year.
The ESCWA has also raised concerns over the outbreak's impact on people's lives and on the planet as a whole.
The report also points out that the Arab region has suffered huge loses due to the decline in oil prices as well as the shutting down of various offices.