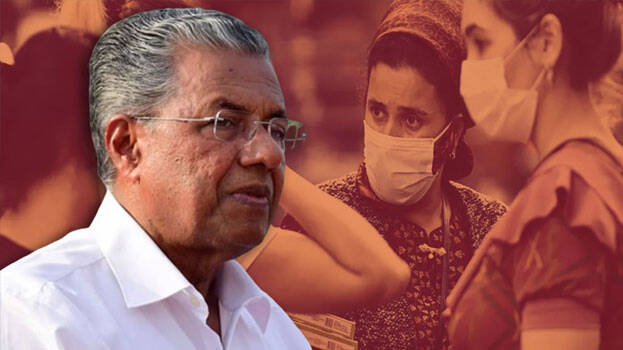 THIRUVANANTHAPURAM: Addressing the media here, CM Pinarayi Vijayan said the government is not with the people but in the forefront in the combat against COVID-19. It's an unforeseen testing time but the people will be getting all essential commodities.
CM said that RBI will be notified regarding disinfecting currency notes. Petrol pumps will continue to operate and there will be LPG supply. Food will be supplied to houses under quarantine. More isolation centres have been prepared. Gatherings won't be allowed at any cost and the list of people under home quarantine will be given to their neighbours, the CM said.
If people violate rules and guidelines there will be stringent actions against them. Bars will be closed but BEVCO outlets will remain open. Precautions have been taken at ATMs across the state. Migrant labourers will be accomodated, CM Vijayan added.
A lockdown has been imposed on state after 28 persons tested positive for COVID-19 on Monday. The government said that public transit will not operate and people should stay indoors.