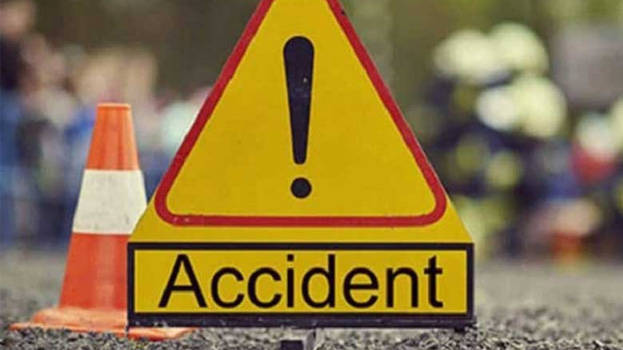 THRISSUR: Football star IM Vijayan's brother's brother Kuttumukku Inivalappu native Krishnan (Viju 52) died in a vehicle accident on Saturday. Vijayan's elder brother Krishnan succumbed to the injuries he sustained in the accident that happened in Thrissur town on Friday night.

The accident occurred when the bike on which he was travelling rammed a car.

A R Camp policeman Ligesh was also with him at the time of accident. Ligesh, who had sustained minor injuries, and the locals had shifted Krishnan to hospital but Krishnan died early morning.

He is survived by wife Latha and children Kavya Kiran and Kailas.