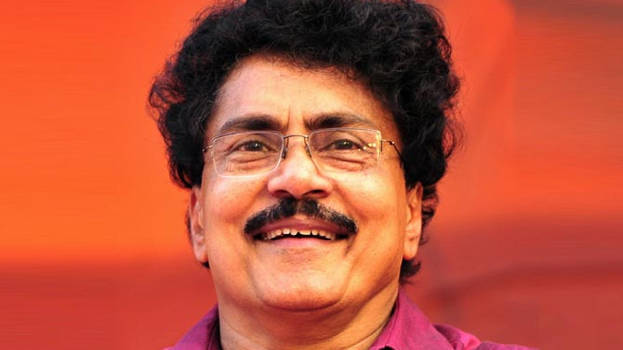 THIRUVANANTHAPURAM: Details of CPM inquiry commission report on sexual allegations against CPM MLA PK Sasi have come out. But the report gives a clean chit to the MLA.

Interestingly, the report mostly contains remarks against complainant woman also a party member. In the report, it is said that there was external pressure on the girl to file a complaint against Sasi. "There is also no sufficient evidence against Sasi to prove that Sasi misbehaved with the girl. This should be examined with the help of Central Committee," the report says.

However, it is mentioned in the report that P K Sasi talked to the girl in a bad language.

The allegation against Sasi was raised three months ago, which resulted in a turmoil within the party. Sasi was suspended for six months from the party after the party central leader ship also received complaints against him.

The sexual harassment complaint was probed by a commission comprising minister A K Balan and P K Sreemathi.