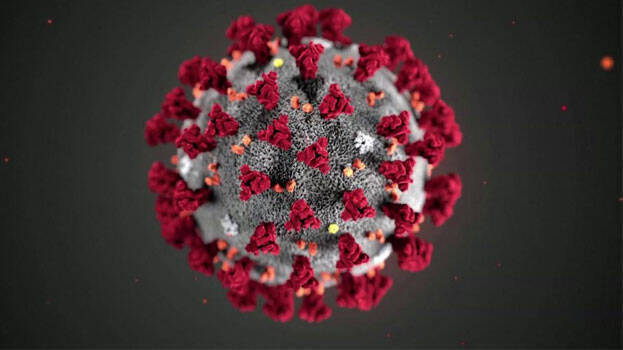 THIRUVANANTHAPURAM: All precautionary measures have been taken in areas close to Varkala in the Attingal constituency to eliminate corona, said Attingal MLA B Sathyan. Adequate measures have been taken to prevent the social spread of the virus. Necessary inspections are being carried out at the tourist centers in the constituency, he told Kerala Kaumudi Online.
All directives of the state government have been accepted in the Attingal constituency. A meeting of health workers, doctors and volunteers of primary health centers was held. Steps have been taken to ensure required services in hospitals. All arrangements have been made in taluk hospitals and primary health centers in Manambur, Attingal and Kesavapuram. The doctors of primary health centres are preparing the exact details of those placed under isolation at homes. They are also examining whether they comply with the observations. Though there were problems in the constituency in the beginning, more cases have not been reported.
The general situation in the constituency is safe. Three panchayats--Ottoor, Manambur and Cherunniyoor of the constituency is close to Varkala. Of them, Ottoor is close to Varkala. A corona case was reported near Cherunniyoor earlier. There are some tourist centres near this part. We have paid close attention to it. A team led by medical and village officers had conducted examinations on tourists and the people they interacted with. Inspections have been held in these tourist centres and rented houses. There are many migrant labourers working in these tourist centres. Measures have been taken to prevent community spread.
People including me control things via phone. Other methods including video conferencing are being adopted. All construction works in the constituency have been stopped. Markets are all empty. Majority in the constituency are ordinary people. The generation living now have never seen all this. We have never had such an experience. That is why it took time for the public to be convinced of government's instructions. Fake messages spreading through social media have created panic among the people.