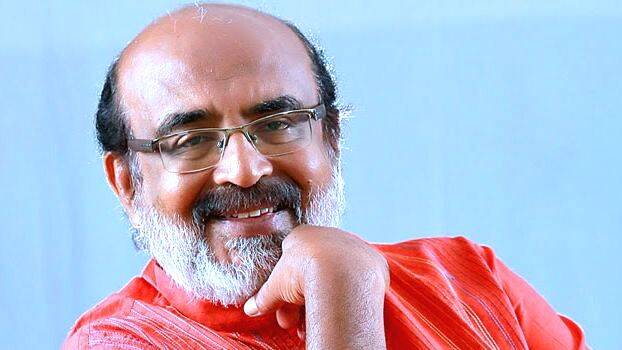 THIRUVANANTHAPURAM: State FM Thomas Isaac has come to the fore criticizing the economic package announced by the central government in the wake of the coronavirus outbreak. The minister said the package came late and it should have been announced earlier. Now with the current announcement, the present situation cannot be bypassed, he said.
However, the minister also welcomed the package and said it would be helpful for the state's plans including the food package announced recently.
Thomas Isaac said a special package for tourism and IT sectors should be announced.
"There will be a massive drop in GST revenue. For salaries and pensions, the loan limits should be raised. No talks have been held with state finance ministers regarding this. The package is silent on loan repayment and moratorium. No changes were brought to the loan repayment policy. The RBI is also keeping mum in this matter", the finance minister said.