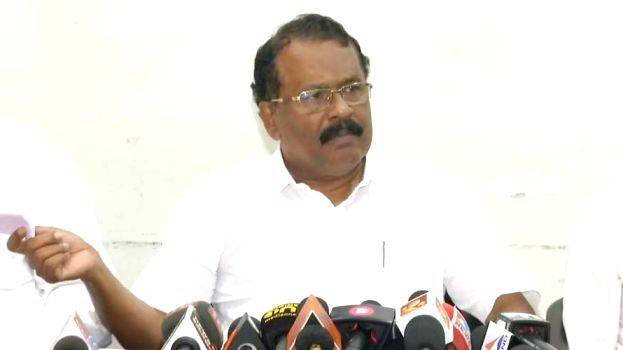 THIRUVANANTHAPURAM: BJP hartal on last Friday wasn't wrong, says BJP state President P.S. Sreedharan Pillai.
"The decision was taken by all leaders unanimously. There was never an opinion that the last two BJP hartals were wrong. Some are trying to create confusion in BJP", Pillai said.
"Venugopalan Nair's family is going to file a case. Those who said that Nair committed suicide in despair will have to face the court. What right do the police have to issue a press notice stating that it was a suicide? ", Pillai asked.