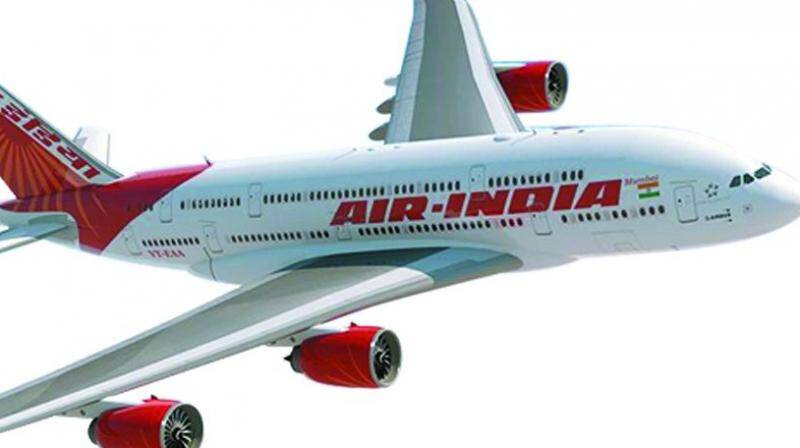 THIRUVANANTHAPURAM: While international flights remain suspended in the country due to the outbreak of coronavirus, an Air India flight will
carry around 300 German nationals stranded in Kerala to Frankfurt on Tuesday morning. The flight has been arranged by the German embassy in order to ensure the safe return of many of its citizens including diplomatic mission staff.
Air India's Dreamliner will start from Thiruvananthapuram at 9.30 am on Tuesday and head to Frankfurt via Mumbai. It must be noted that Air India had to step in for the evacuation after flights from Germany were denied permission to land in the country due to coronavirus threats. There will not be any passengers in the return flight.
The Thiruvananthapuram International Airport, which has remained closed for the past one week, will function on Tuesday morning. The German nationals will be asked to follow strict instuctions including social distancing while entering the airport. It was the Tourism department that managed to bring the German citizens stranded in various parts of the state to Thiruvananthapuram.