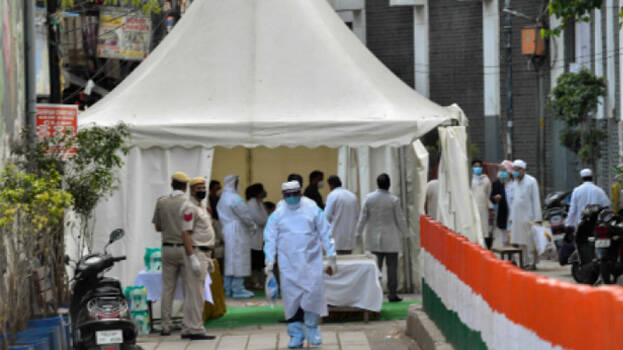 NEW DELHI: A Keralite who reached Nizamuddin to attend a religious congregation died of fever. He has been identified as Dr Salim, a former lecturer of Catholicate College in Pathanamthitta.
Three from Pathanamthita had attended the religious congregation. Dr Salim, one among them died of fever four days back. He had gone to Saudi Arabia before reaching Nizamuddin. He reached Delhi directly from there.
His body was buried in Delhi itself as it could not be brought to his hometown following the lockdown. The religious congregation was held at Markaz Mosque near Nizamuddin Dargah on March 18.
Dr Salim who reached Nizamuddin on Sunday died on Tuesday. He was a heart patient. The other two who accompanied him are his son-in-law and his friend from Aanappara. The two have been placed under isolation.
Many who attended the congregation have been tested positive for corona. By now seven have died. Many from India and outside had attended the congregation.