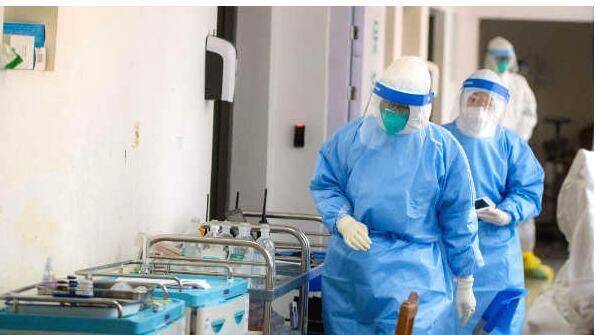 JAKARTA: As Indonesia has been witnessing a huge shortage of Personal protective equipment (PPE) such as masks, gloves etc, health workers in the country are finding it extremely difficult to combat the novel coronavirus. A large number of health workers including doctors have lost their lives fighting the coronavirus. It must be noted that Indonesia has been reporting the fastest death rate in Asia.
The Southeast Asian country reported 181 new cases on Sunday, while the death toll rose by 7 to 198. Government has ordered citizens to wear cloth face masks when going outside as the numbers of coronavirus infections rose to 2,273, Health Ministry official Achmad Yurianto said.
"Everybody must wear face masks. Surgical masks and N95 masks are only for medical workers, but wear cloth masks because many asymptomatic cases were found out there," Yurianto said told a news briefing. So far, 2 hospital directors and 12 doctors have died in the country.