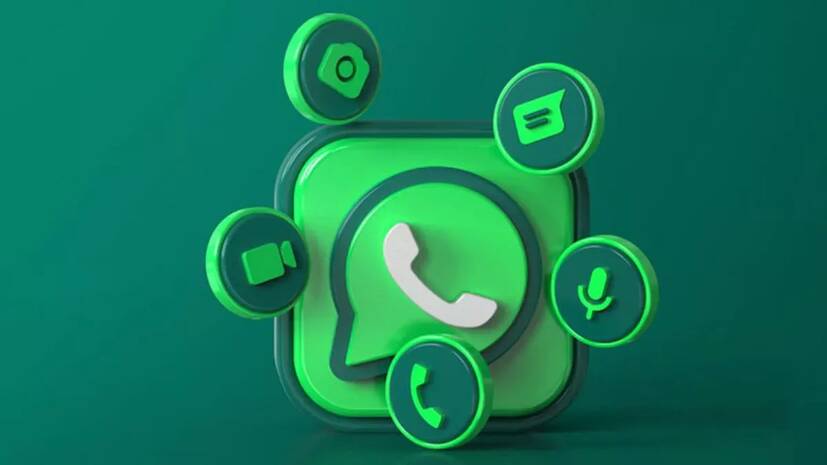 NEW DELHI: The central government is making moves to investigate claims about WhatsApp breaching the privacy of users. According to suspicion, WhatsApp acquired data of users even when the phone is kept inactive. The details are being taken away through microphones. Union minister Rajeev Chandrashekar deliberated on the issue and said such incidents are seriously being studied by the central government.
Foad Dabiri, a Twitter engineer revealed how the messaging behemoth is secretly acquiring the data of users while the phone is kept at rest. However, WhatsApp has busted such claims and has asked Android owners Google to partake in the investigation to find the fraud.
IT minister Rajeev Chandrashekar showed concern over the increasing spam phone calls reaching users through WhatsApp. Calls and text messages from Indonesia(+62) and Malaysia(+84) are on an increasing run. The calls or messages if opened will help the fraudsters acquire the database of the user. The suspected breach warrants serious notice and the government looks to crane its neck into the case.
The minister also warned the users to not take calls or open links sent by such fraudsters. The team will use all sorts of tricks to lure users to give a click. Restraint is the only advice while blocking the number in an instant may prove helpful.