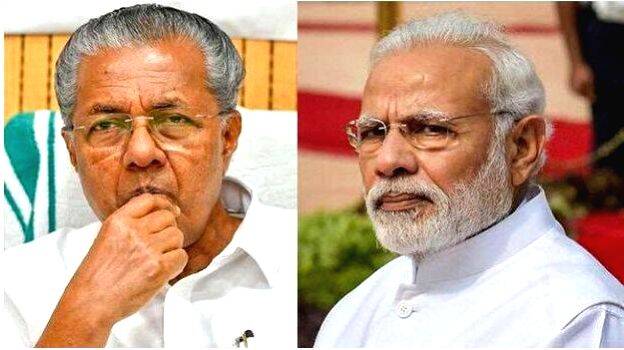 THIRUVANANTHAPURAM: The lockdown due to the COVID-19 outbreak has severely impacted the state's finances, CM Vijayan said. During the press meet, the CM said he wrote to PM Modi regarding the crisis.
All states have a similar situation. The state's income has stalled while the expense for public health has increased. In this situation, the state can only move forward by taking a loan from the open market.
Allow states to place a special pandemic relief bond, increase the loan limit of the state to five percent, loans for maintenance and for fighting pandemic shouldn't be included in the state's loan limit-CM wrote to PM Modi.