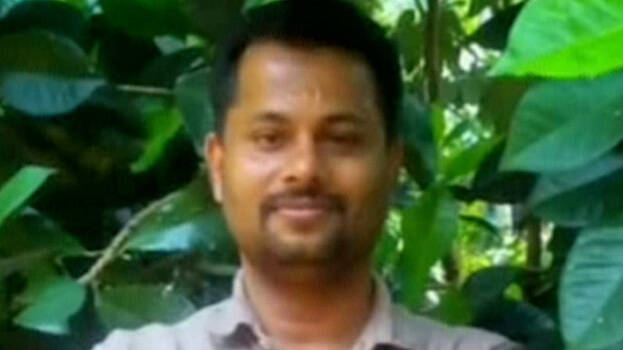 KANNUR: A school teacher and a local BJP leader was held in the case of sexually abusing a fourth class student in Panur. The police took Padmarajan of Panur into custody Wednesday afternoon. His arrest will be reordered soon.
There were widespread protests for not nabbing him even after a case was registered. He is BJP Thriprangottur panchayat committee chief. There were protests in the social media against the indifferent attitude of the police. Many comments were posted in the chief minister's Facebook page. A police team led by Thalassery DySP caught the accused soon after that.
The complaint is that he sexually abused the minor after summoning the girl to the school in the name of a special class. A complaint was first lodged to Thalassery DySP. Following that, a probe started after the Panur police registered a case. He was later found absconding.