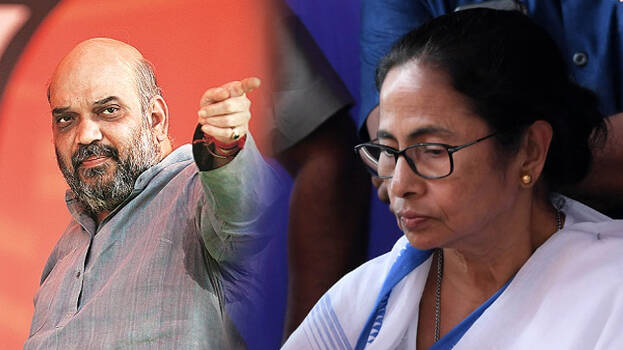 KOLKATA: After several hours of uncertainty, West Bengal Chief Minister Mamata Banerjee allowed a central team to investigate the lockdown violations in the state. The central team was made to wait for several hours before the Union Home Ministry intervened and issued a warning to the state government.
According to sources, the West Bengal government is seeking legal advice on the possibility of moving the Supreme Court against the investigation.
It must be noted that the central teams have been sent to investigate coronavirus lockdown violations in four states including West Bengal. In a letter issued to the state government, the home ministry stated that while all the other states had cooperated with the teams, the team sent to Bengal were being restrained from assessing the conditions, visiting any areas or interacting with health workers in the state.

The team was finally allowed to go ahead with their duty by around Tuesday evening. Earlier, CM Mamata Banerjee had written a letter to Prime Minister Modi expressing dissatisfaction over the selection of districts that will be visited by the team. Terming the team's arrival as a breach of protocol, the Bengal chief minister added that the observations made by the team are unfortunate and figments of imagination. She even went on to add that her government will not cooperate with the team until the Prime Minister explains why the state was singled out.